Thanks for stopping by!
Welcome to my online shop! Here you'll find original art; fine art prints; hand-painted gifts; my essential Watercolor Kit and ready-to-paint watercolor pages.
Explore, have fun, and if you have any questions you can reach me at alex@alexsgardenstudio.com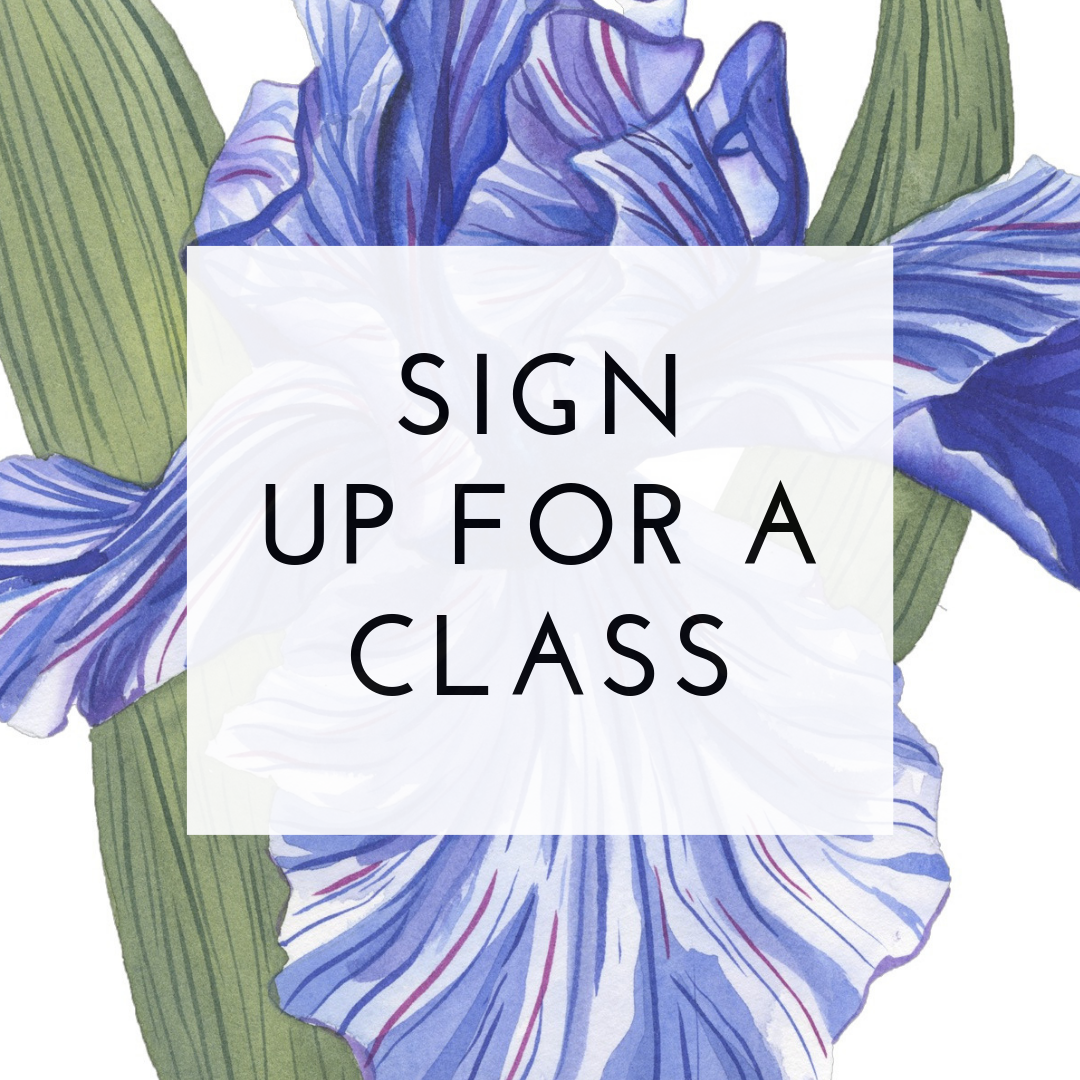 Upcoming Classes
Schedule a private class, a paint party with friends, or jump in and join a group class. Classes are held in fun venues all over the DFW area. Virtual classes also available.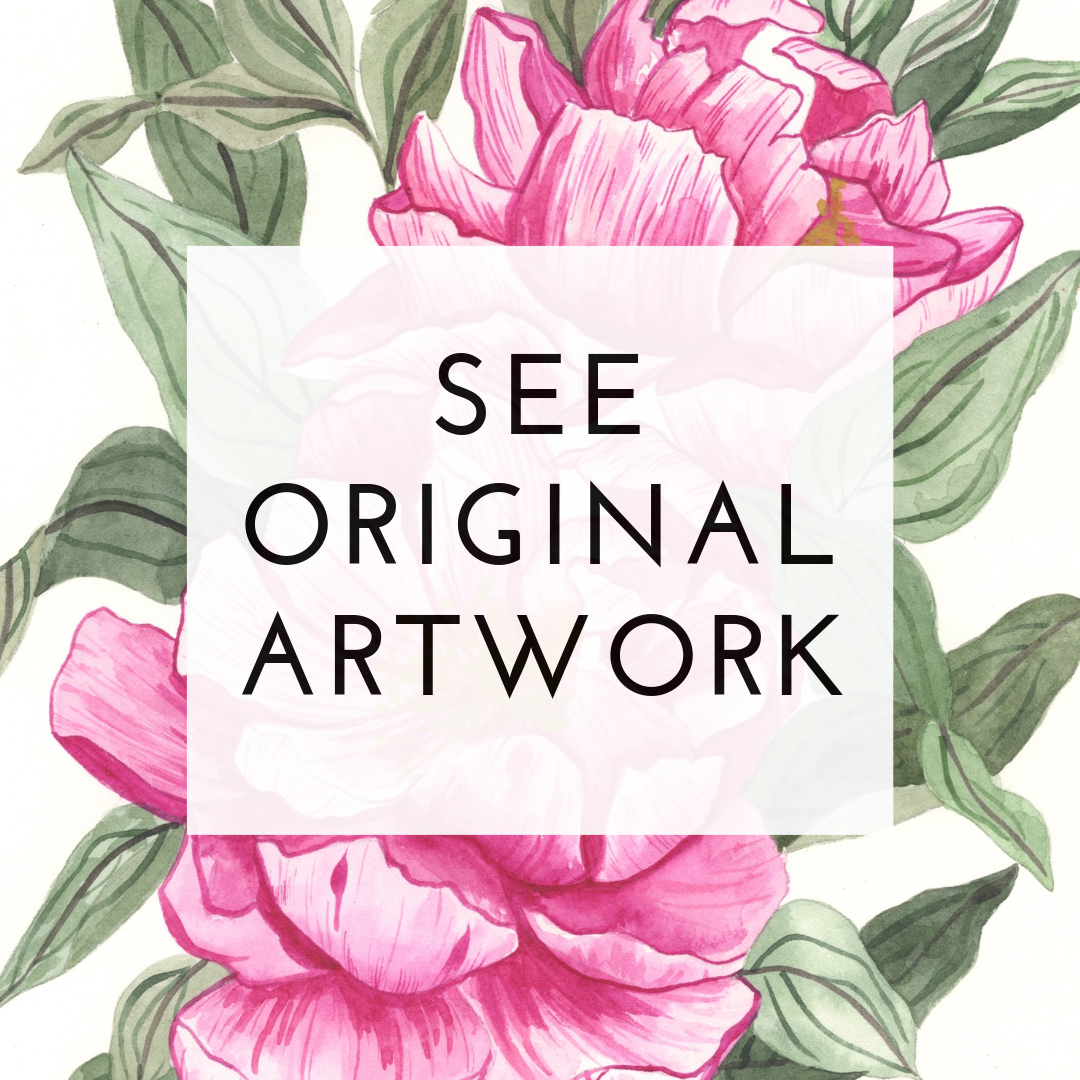 Newest Original Paintings
Click here to see new paintings and collections. These are one-of-a-kind paintings! Make sure you sign up for the Collector's newsletter to keep up to date on new collections!