non-print gifts gem pages template 8/19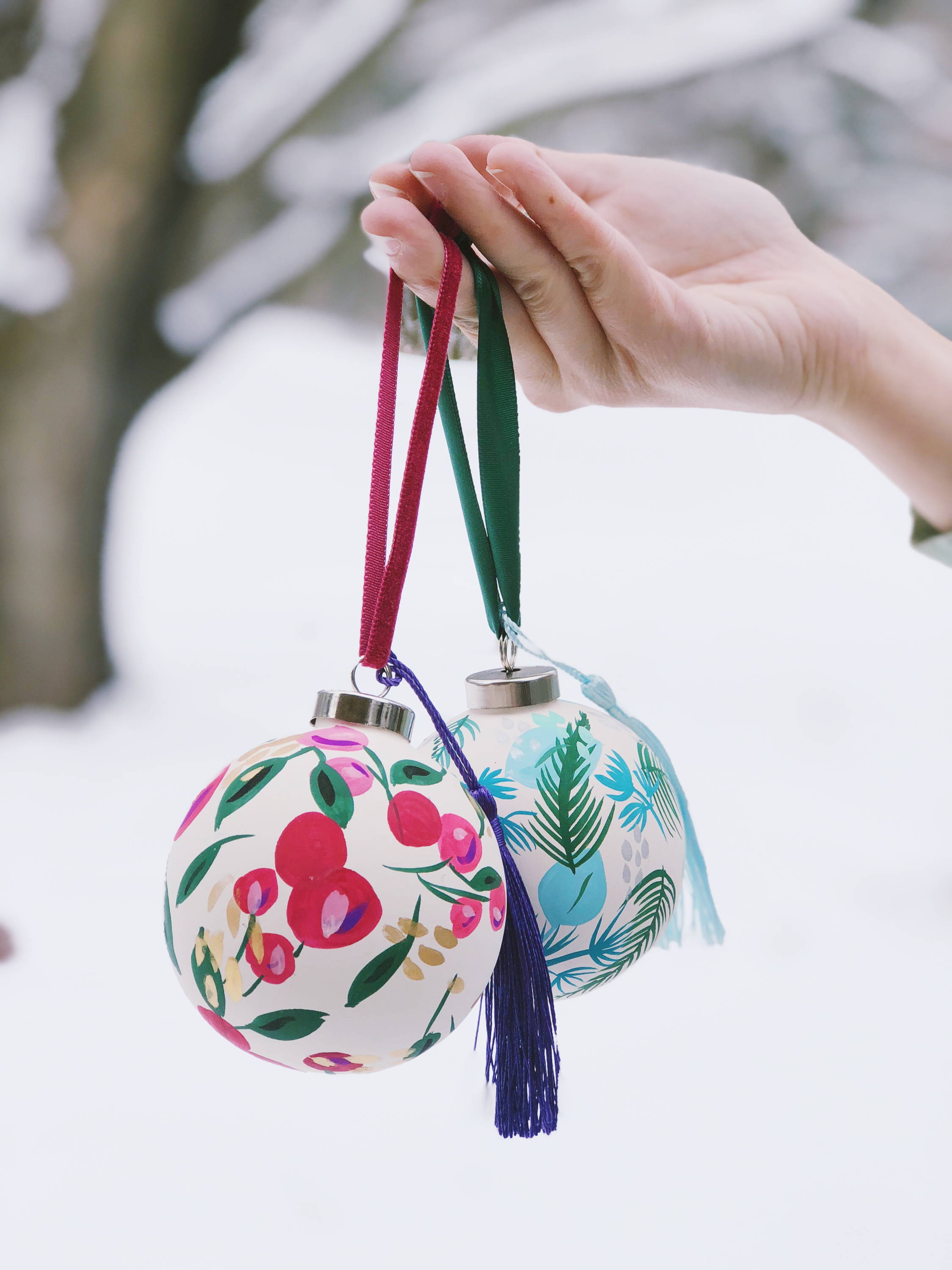 Beautiful gifts for everyone!
Below, you'll find thoughtful gifts for the friends & loved ones in your life. Whether it is the notecard sets for that friend who loves to write letters; the paint kits for the person in your life who has always wanted to try painting; the calendars for your co-workers; ornaments for your family; or something else--you'll find it here! 
COMING SOON: 2020 CALENDARS, NEW TEMPLATES, AND CHRISTMAS ORNAMENTS!