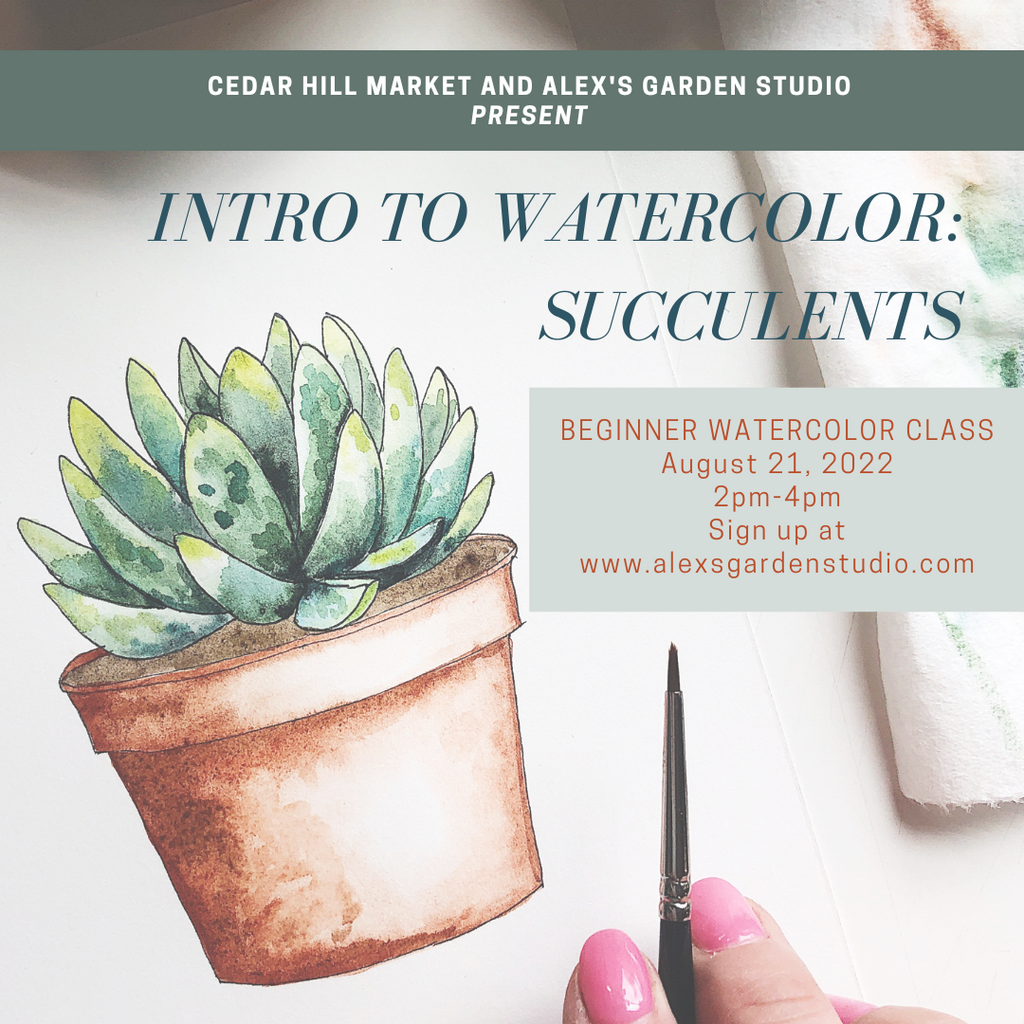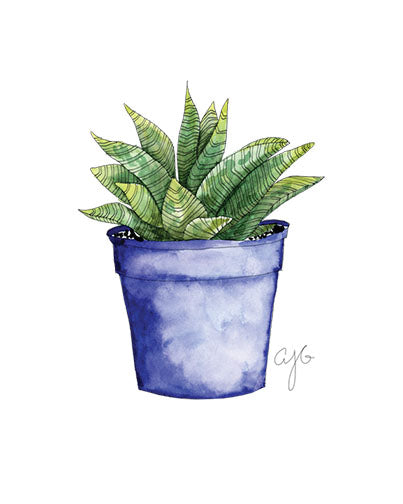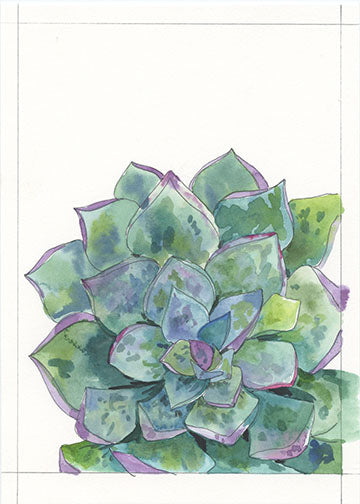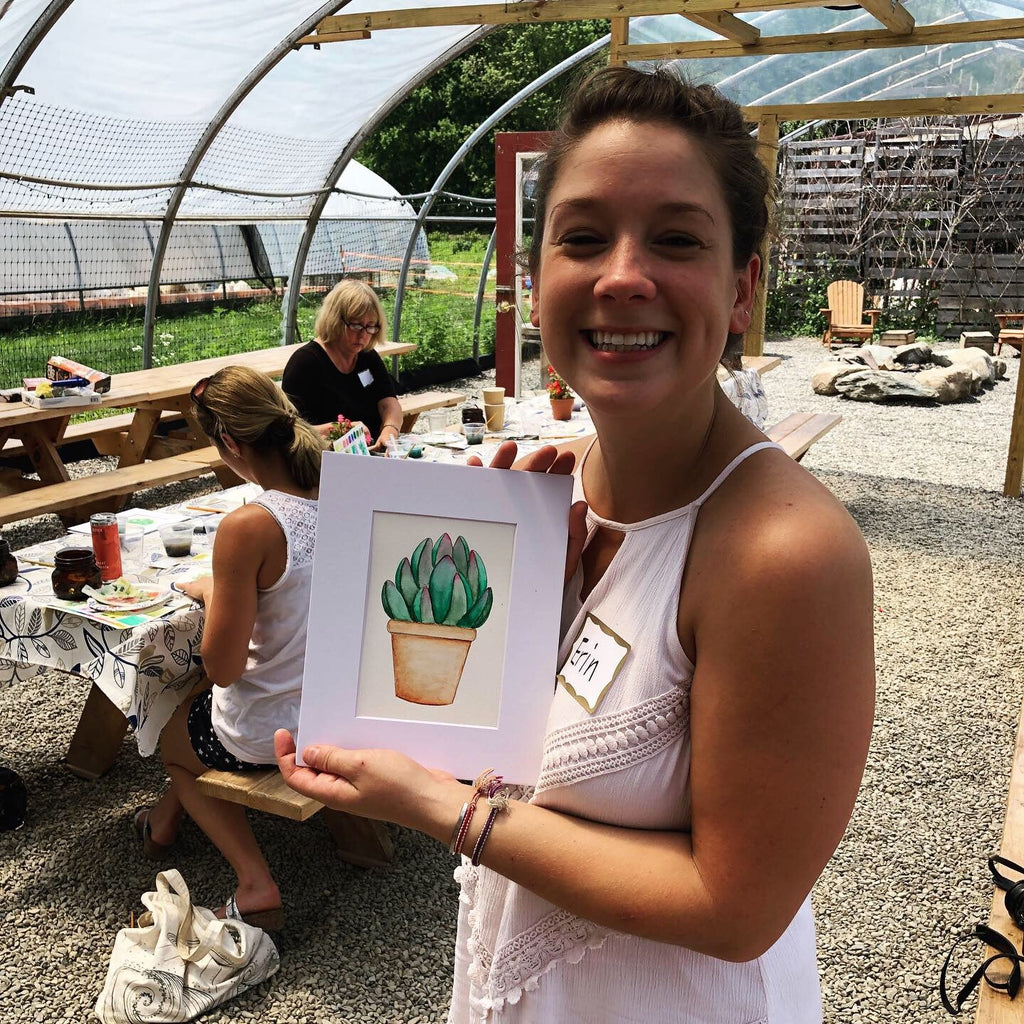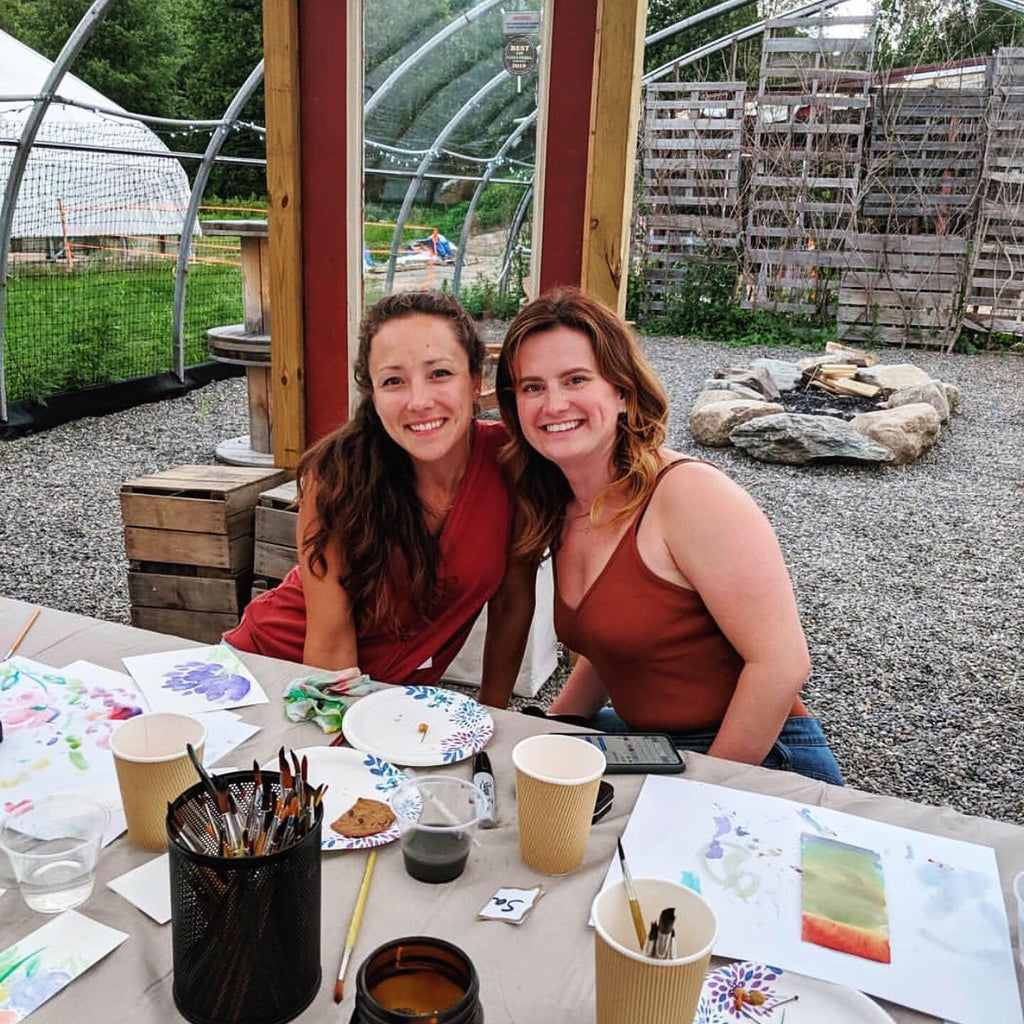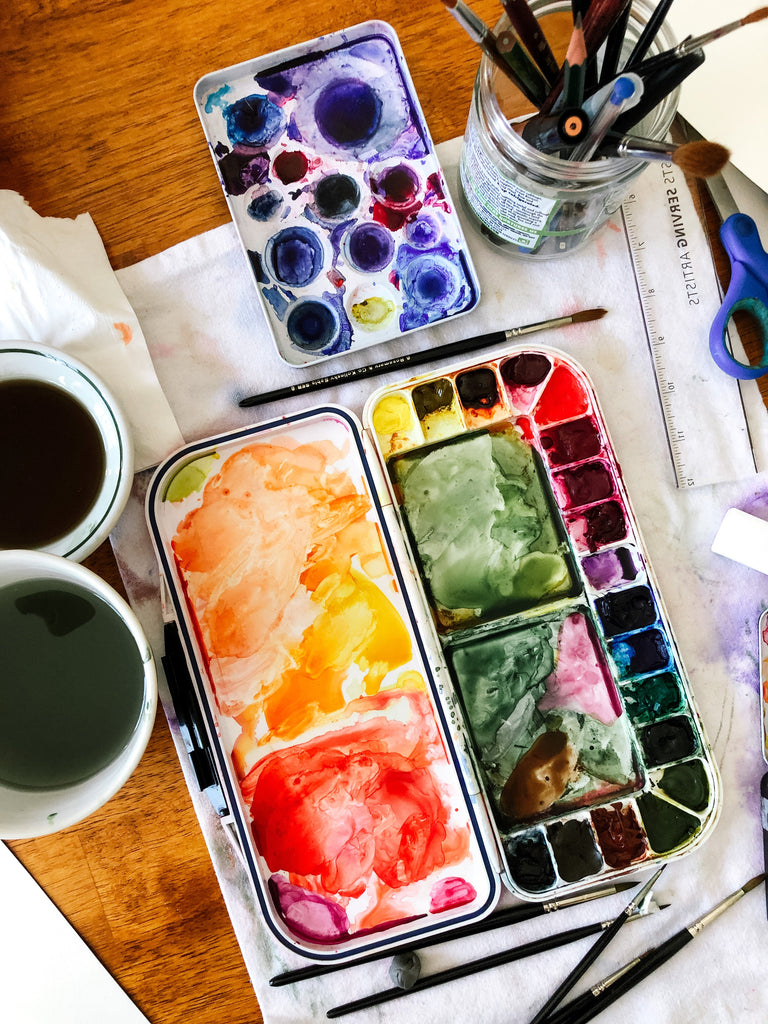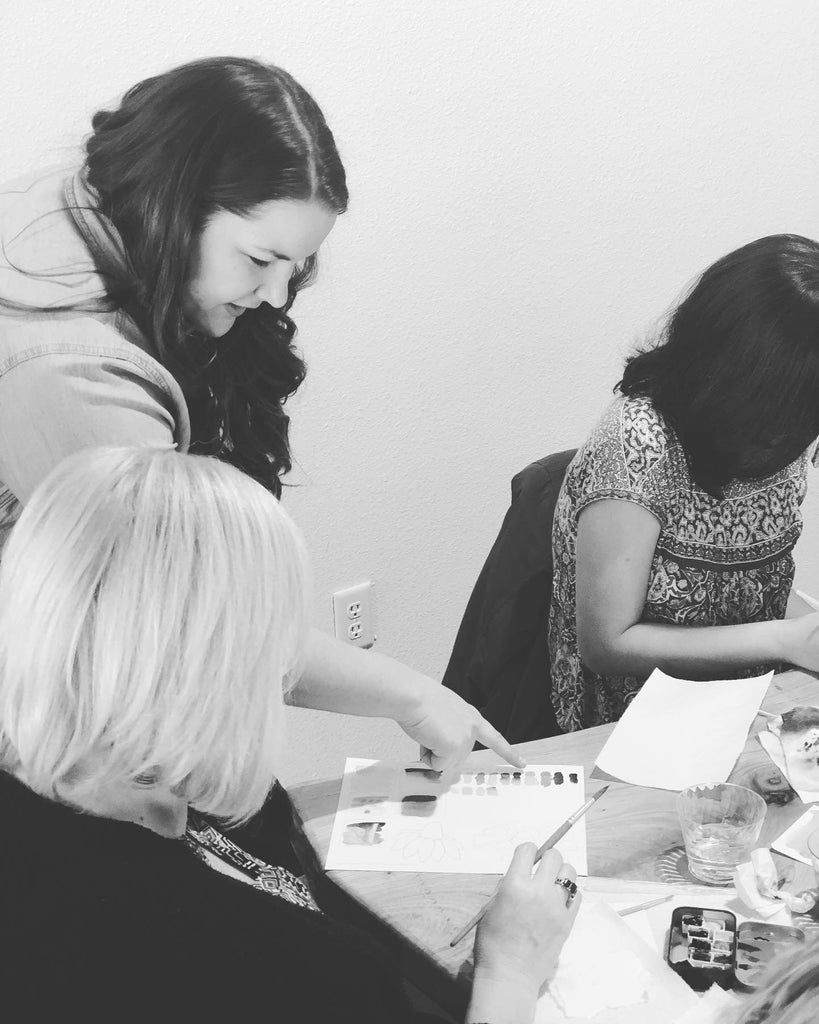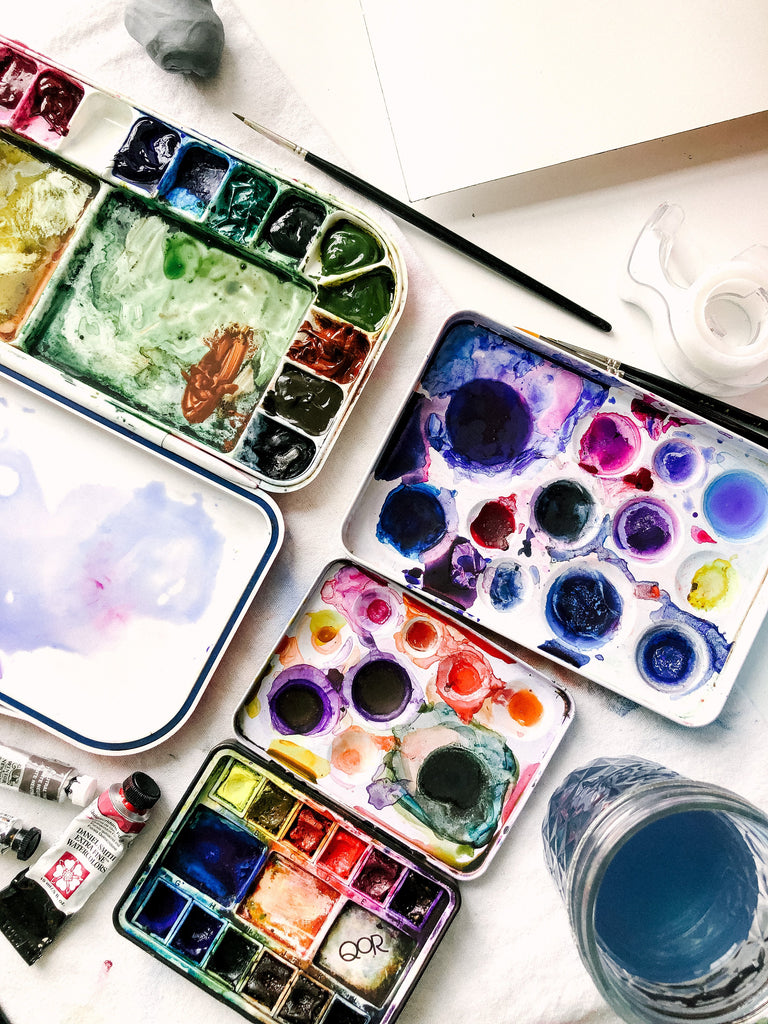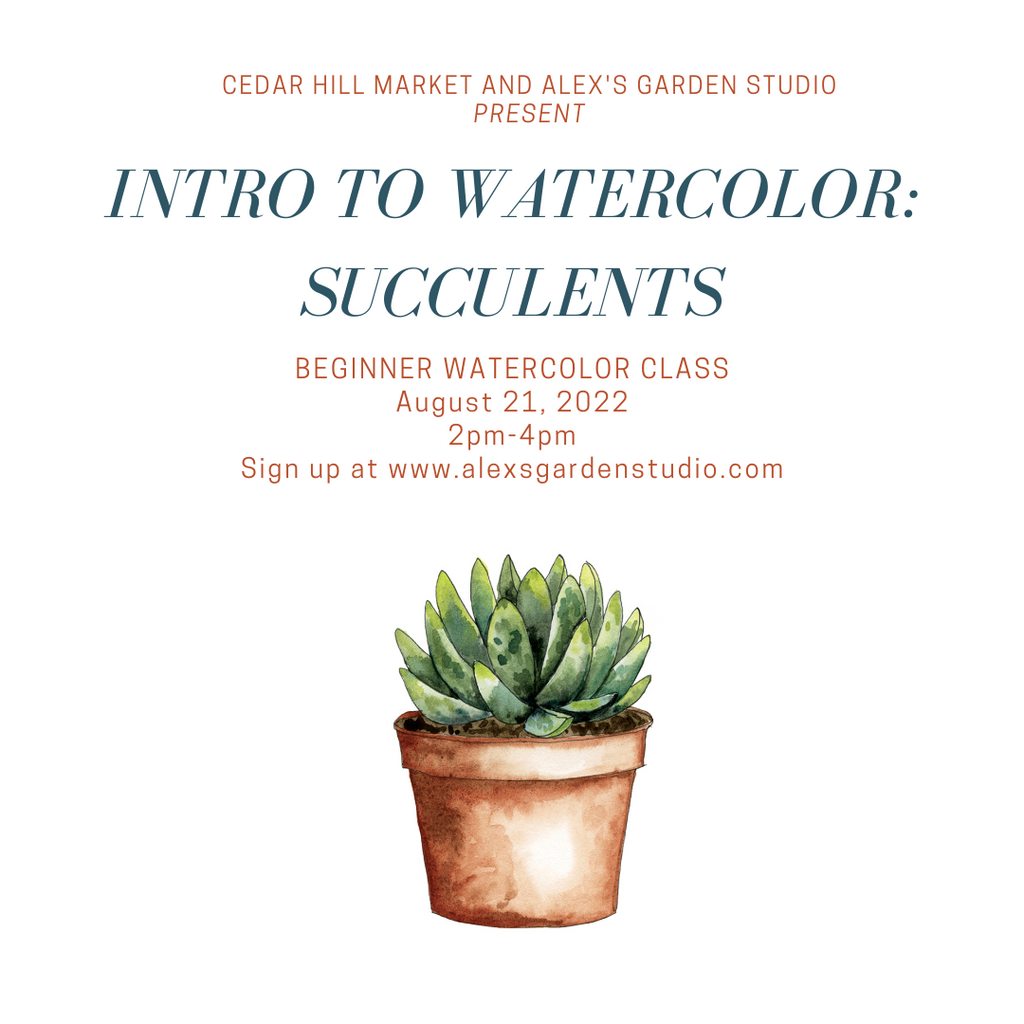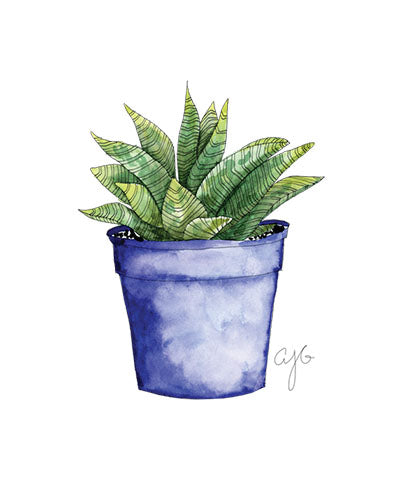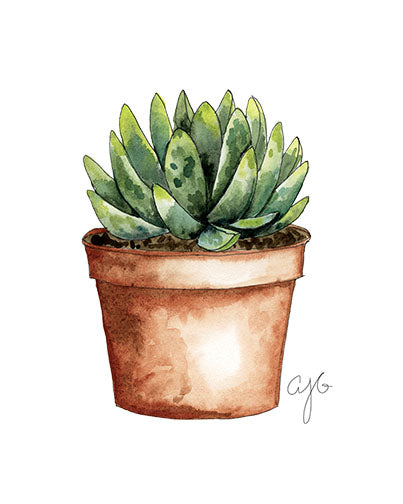 Watercolor Class: Succulent Painting at Cedar Hill Market!
Watercolor Class: Succulent Painting at Cedar Hill Market!
ABOUT YOUR CLASS:
Ready to pick up a brush and enjoy painting? You'll learn all the essential watercolor skills you need to create beautiful paintings in this fun class taught by artist Alex Kincaid.
Class starts by going over some fundamentals including basic painting techniques; the mechanics of painting; some information about watercolor supplies; and a couple worksheets to help cement all that knowledge. 
All supplies are included and you'll be able to use great watercolor paints, brushes, papers, and more!
As class progresses, you'll have a chance to grab a pre-drawn template on watercolor paper to apply your new skills. Alex makes sure to allow for plenty of practice time and offers lots of one-on-one instruction. At the end of class, you'll sign your finished painting and Alex will mat it for you so it's ready to be displayed!
Class is between 90-120 minutes and all supplies are included with your ticket. There will be a chance to do some light shopping, including browsing additional watercolor kits, templates, paintings, and prints created by Alex. No experience is necessary for this class. It is a GREAT class to learn a new hobby, technique, or skill. 
ABOUT YOUR TEACHER: 
Alex Kincaid is a professional watercolor artist and educator in the DFW area of Texas. After teaching thousands of students the intricacies of watercolor painting, her classes sparkle with life and fun. Alex believes that classes should be entertaining and educational, and you'll always be able to build on the skills you learn in her classes. In addition to her in-person class offerings, Alex has lots of courses available online and even a monthly membership. You can read more about that by clicking here. 
Alex lives with her husband, Jared, and their chocolate lab Ranger in Fort Worth, where she likes to spend time in the Botanic Gardens and avoid the 100+ degree heat as much as possible. You can see more of her work on Instagram and she loves interacting with her students in the free Facebook group that you can join by clicking here.
DATE, TIME, AND LOCATION: 
August 21 at 2 p.m. 
208 Houston Street
Cedar Hill, Texas 75104
FINAL DETAILS: 
Class size is limited, so make sure you grab a ticket while they're available. Classes are always more fun with a friend or family member, too! Please note that tickets are non-refundable, but you may transfer them to a different person. 
If you have any questions, email hello@alexsgardenstudio.com